Hola!! os habla Mrs. Notengotiempoparaactualizarelblog...! Qué desastre, voy liadísima... y, a partir de mañana lunes aún más...! Pero buscaremos tiempo para todo!
Os quería enseñar mi nuevo vestidazo rojo. Uno de mis colores preferidos, en combinación con el dorado. Una caída y un vuelo espectacular de la mano de Satine Rosé. Tienen vestidos y más prendas para fiestas, eventos, bodas... todo hecho en Barcelona! Son diseños únicos, personalizables y adaptables hechos a mano en un taller de Barcelona, por lo que... son únicos...! Y estad atentas que pronto tendrán un sorteo para todas!! Qué os parece? Un besazo!!
Hello! Speaking to you: Mrs. Ihavenotimetoupdatemyblog... ! What a disaster, I'm too busy ... and, from tomorrow, still further ... ! But I'll find time for everything!
I wanted to show you my new amazing red dress. One of my favorite colors, in combination with gold, from the hand of Satine Rose. They have dresses and more clothing for events, weddings... and everything done in Barcelona! They are unique designs, customizable and adaptable, hand-made in a workshop in Barcelona! What do you think? Big kisses!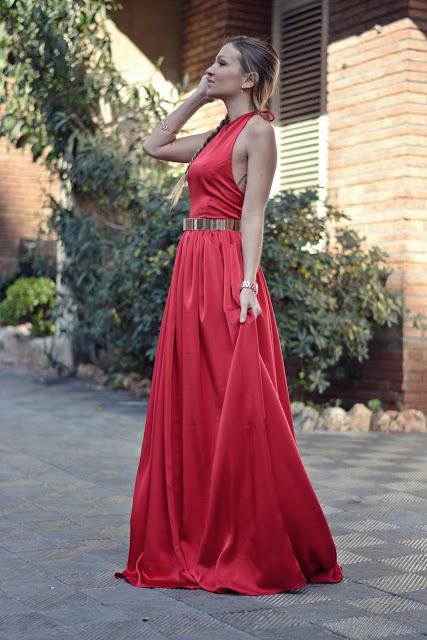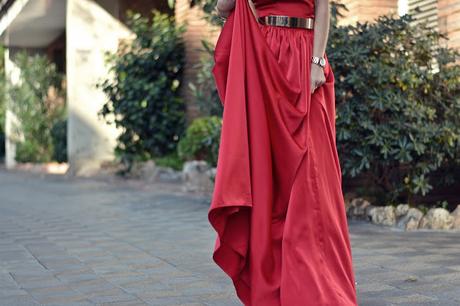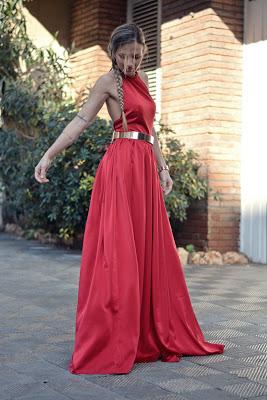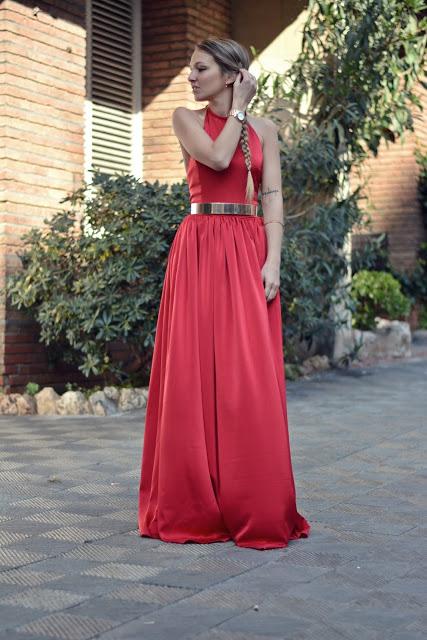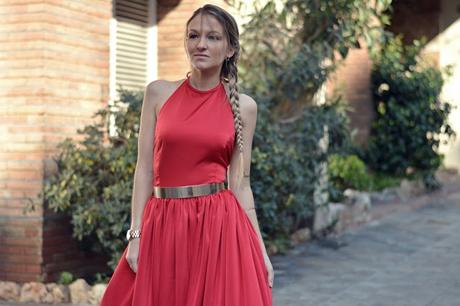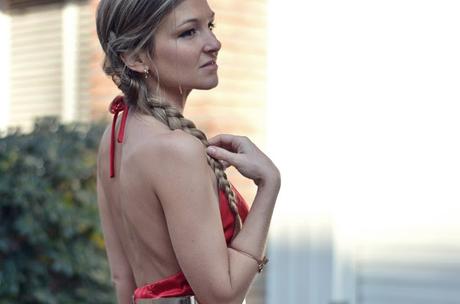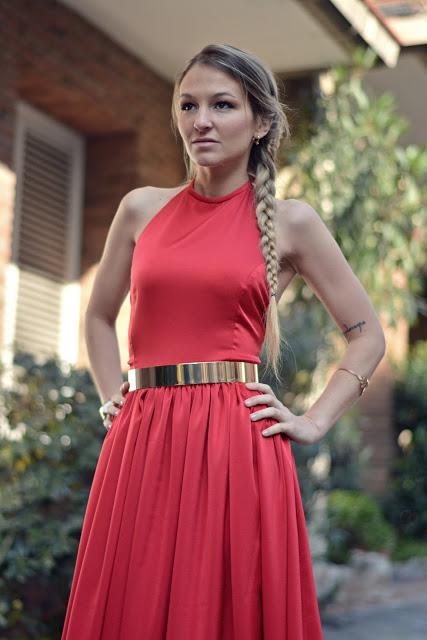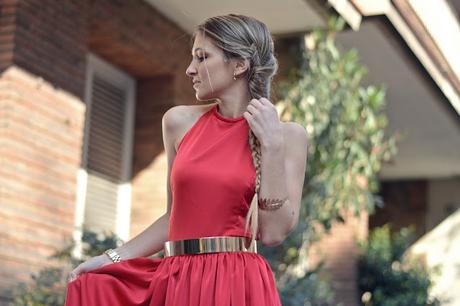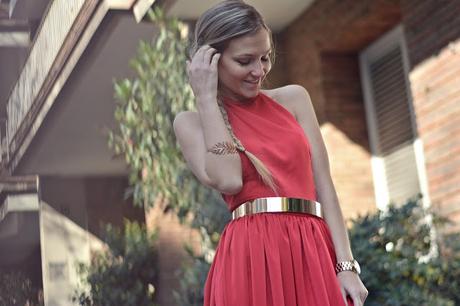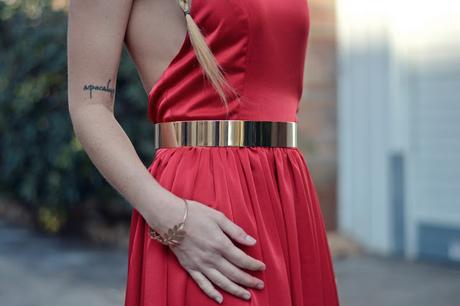 ...
Pics By: Sergi Bafaluy