Hola babes!
Qué ilusión me hace volver a tener tiempo para dedicarlo al blog...! Hoy os traigo fotos del pasado miércoles que, como ya os enseñé en instagram (
@barbaraders
), con motivo de la JAPAN RESTAURANT WEEK de atrapalo.es, fuimos a probar uno de los restaurantes que estaban dentro de la oferta.
Escogimos el Yubari, que siempre me había parecido curioso por su decoración. La verdad es que el sitio y el local están muy bien, el servicio es perfecto. Lo único que el menú que ofrecían no te da mucha oportunidad de probar gran cantidad de platos... Creo que, por el precio del menú, deberían ofrecer más variedad. Aún así, tanto los makis como el resto de los platos estaban bastante correctos!
Os dejo con el outfit del día: midi dress y bomber! Una mezcla diferente pero cuyo rollo me mola bastante, buscando contrarrestar la línea más ajustada del vestido con la bomber de formas más amplias.
Espero que os guste!!
Hello babes!
How happy I am to have time again to dedicate it to the blog...! Today I bring you photos of last Wednesday that, as I already show you in instagram (@barbaraders), owing to the JAPAN RESTAURANT WEEK in atrapalo.es, we went to prove one of the restaurants that were inside the offer.
We chose Yubari Restaurant, which had always looked to me such a cool place for its decoration. The truth is that the place and the ambiance are very well, and the service is perfect. The only thing that the menu that they were offering does not give you many opportunity to prove large number of plates... I believe that, for the price of the menu, they should offer more variety. Nevertheless, the makis and the rest of the plates were quite correct!
I leave you with the outfit of the day: midi dress and bomber! A strange combination that i liked the most!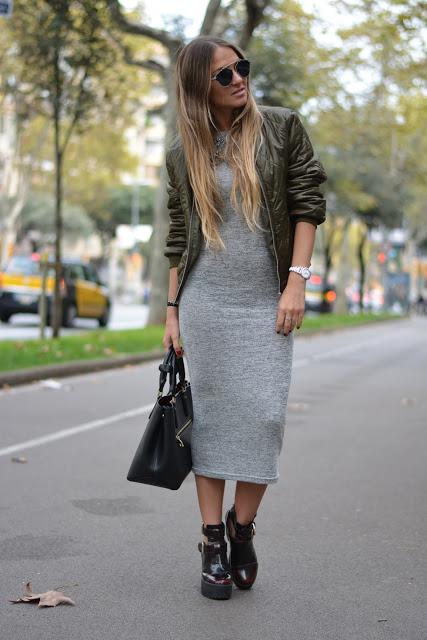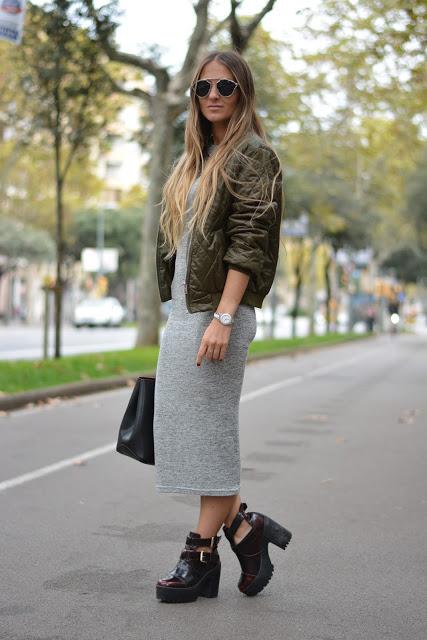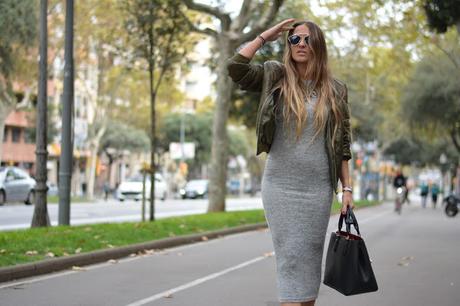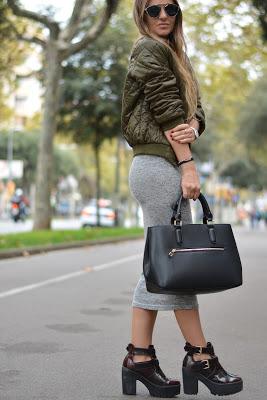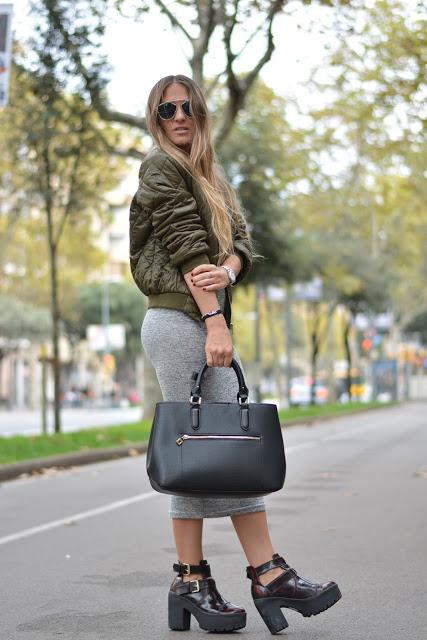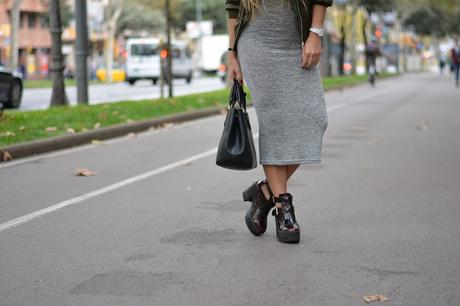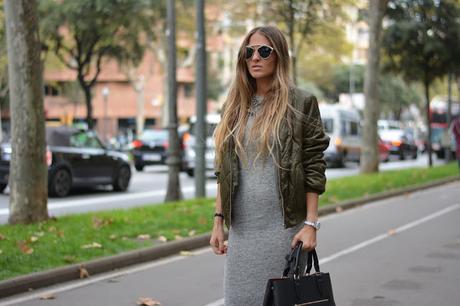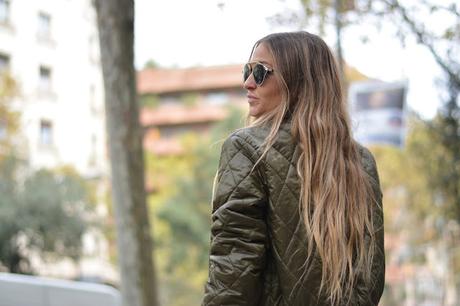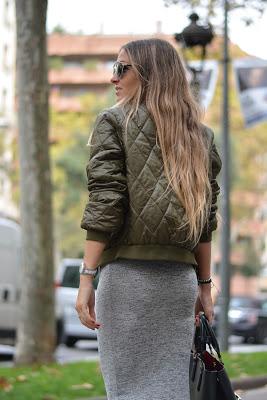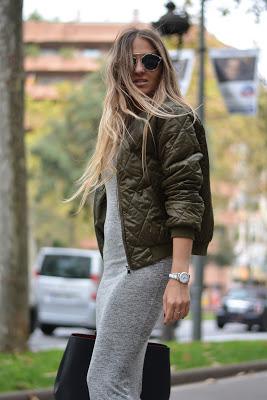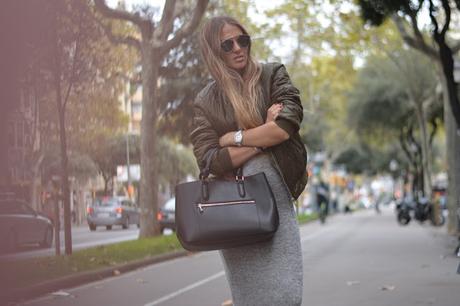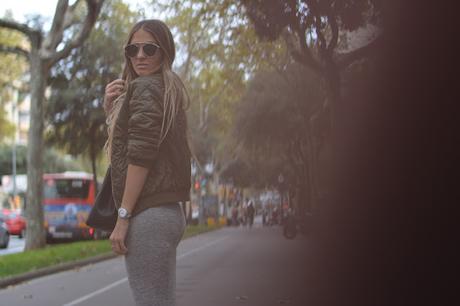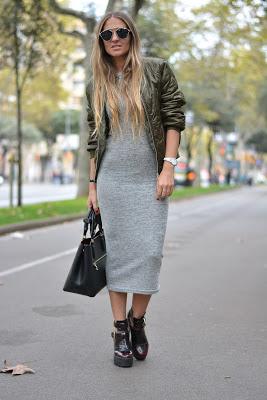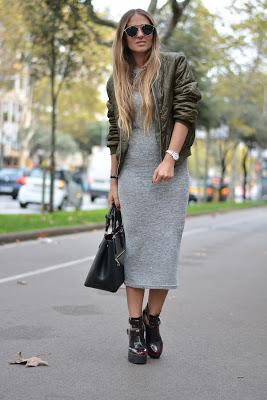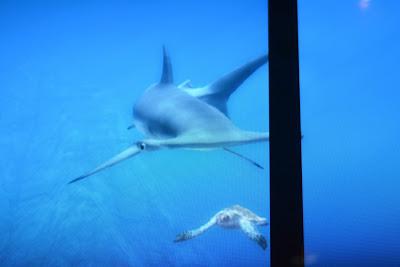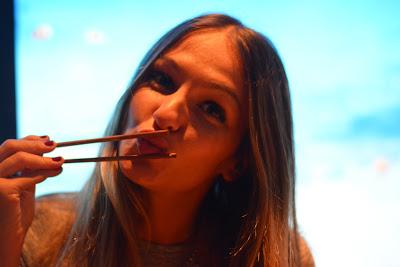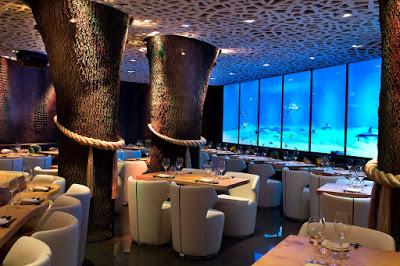 Dress: Stradivarius / Bomber: FashionPills / Bag: Zara / Shades: GewelBoutique
...
Pics by: Sergi Bafa