Adentrados ya en esta nueva primavera (aunque la nieve siga presente en muchas zonas del país...), el resultado de las semanas de la moda nos ha proporcionado ciertas ideas para dilucidar por donde van a ir las tendencias esta primavera.
With the spring already here (although the snow still present in many areas of the country ... ), the result of the fashion weeks has given us certain ideas to clarify with trend are going to be the ones this spring.
Navy: El estilo náutico no se relegará a looks casual de día. Se podrá ver el color azul marino en looks de fiesta, de playa... apropiado para todo momento.
Navy: Nautical style is not relegated to casual day looks. You can see the dark blue color in beach outfits, party looks... suitable for all times.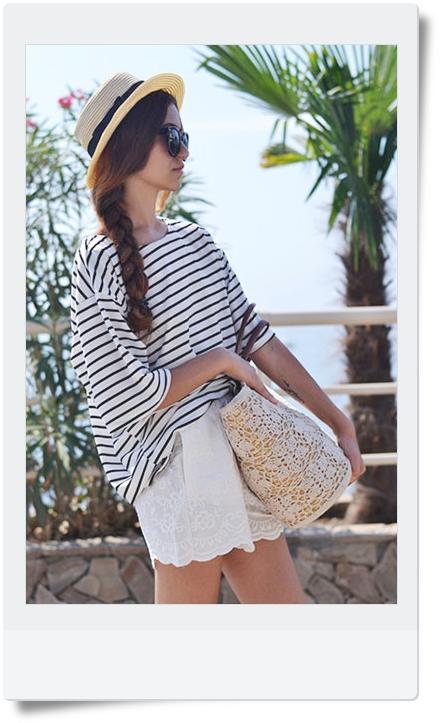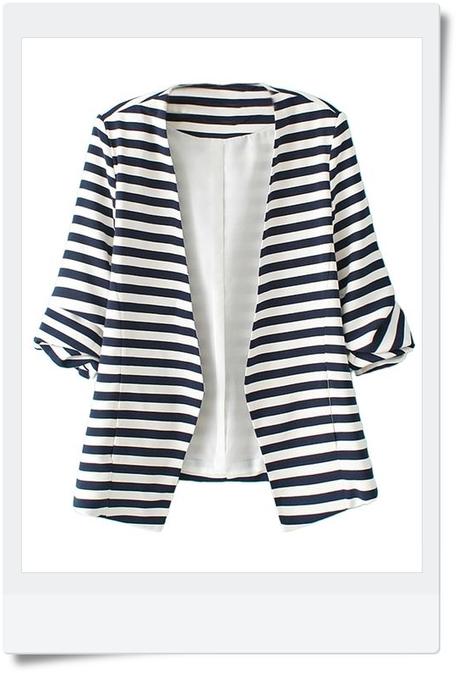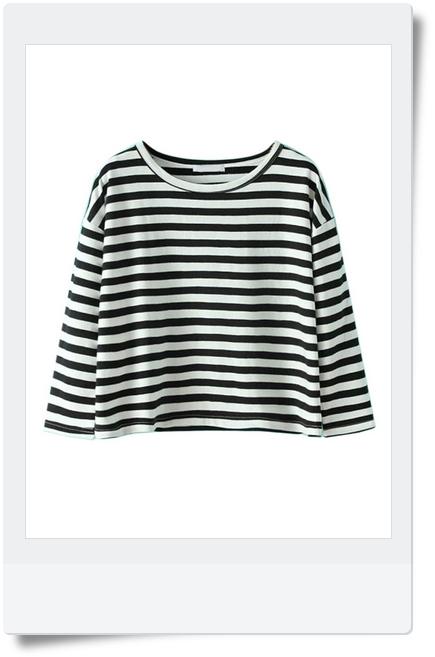 Total white: No olvidemos un clásico del verano, en este caso, este año será un must en cuanto a los looks más minimal: blanco de pies a cabeza!
Whole white: Let's not forget a summertime classic, in this case, this year will be a must in our minimal outfits: white from head to toe!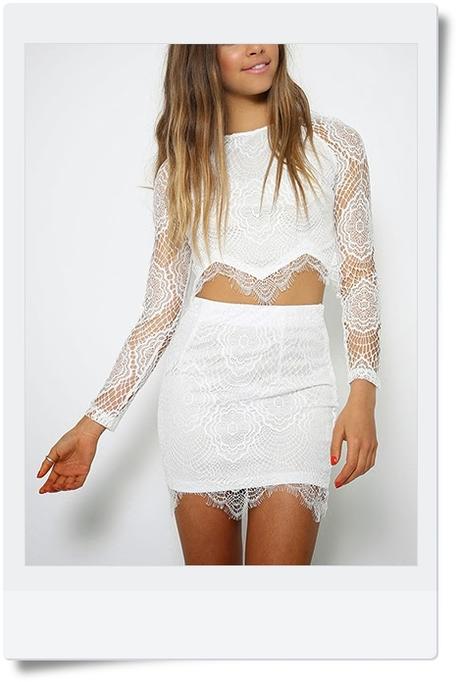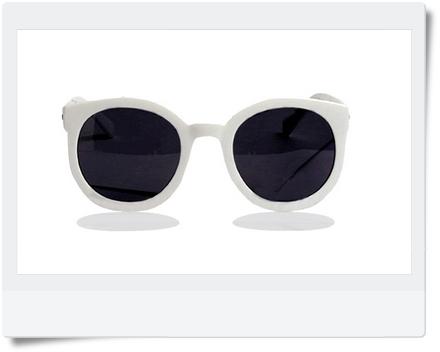 1 // 2 // 3
Flecos: Esta temporada seguirán en pleno auge, colándose en todo tipo de prendas y accesorios. Si no caíste la pasada temporada, este es tu momento! Y si son en prendas de ante, mejor que mejor, ya que es el tejido de la temporada por antonomasia!
Fringes: this season will continue in full swing, but sneaked in all kinds of garments and accessories. If you do not get anything in this style last season, this is your moment! And if they are in suede garments, better than better, as it is the tissue of the season par excellence!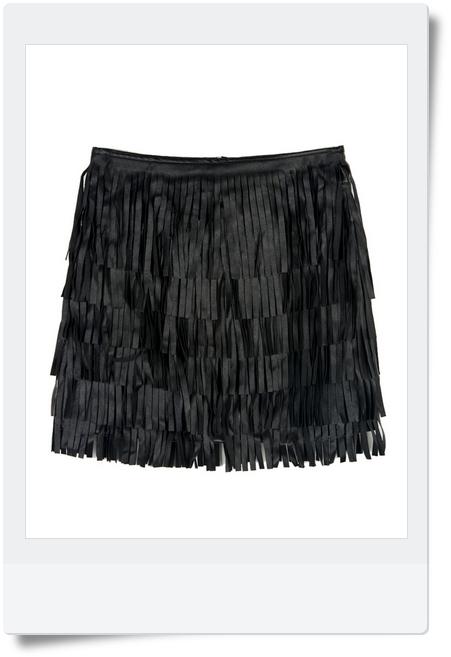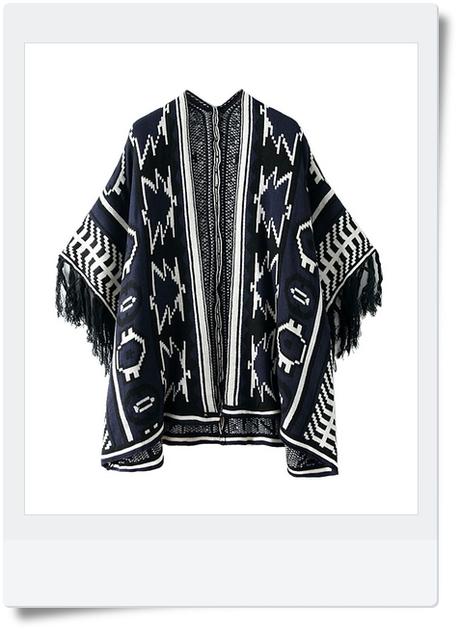 1 // 2 // 3
Trench: Si la temporada pasada las pudimos ver en estilos y cortes algo más masculinos, esta primavera se relajan los tejidos y se apuesta por gabardinas con algo más de caída y ligereza.
Trench: If last season we could see them in slightly more masculine cuts and styles, this spring the textiles get relaxed and and trench are a bit more light.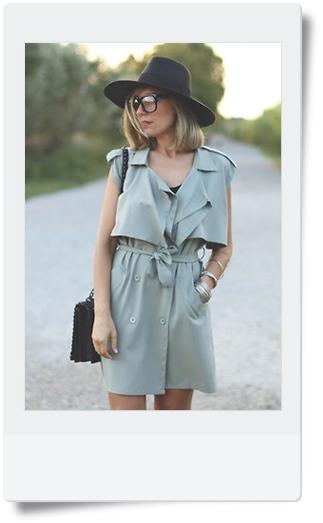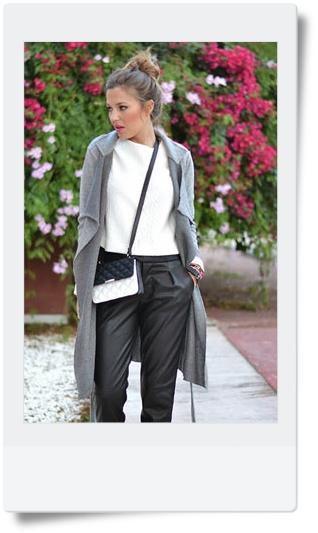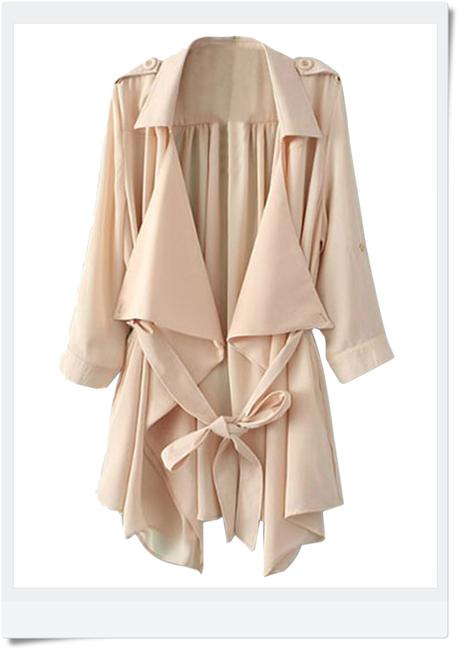 1 // 2 // 3
Ibicenco: Prendas de encaje romántico en blanco, crudo o marfil... propios del mítico estilo ibicinco aportarán dulzura a la mayoría de nuestros looks!
Ibizan: romantic lace garments in white, ivory or crude ... from the mythical Ibizan style provide sweetness to the majority of our looks!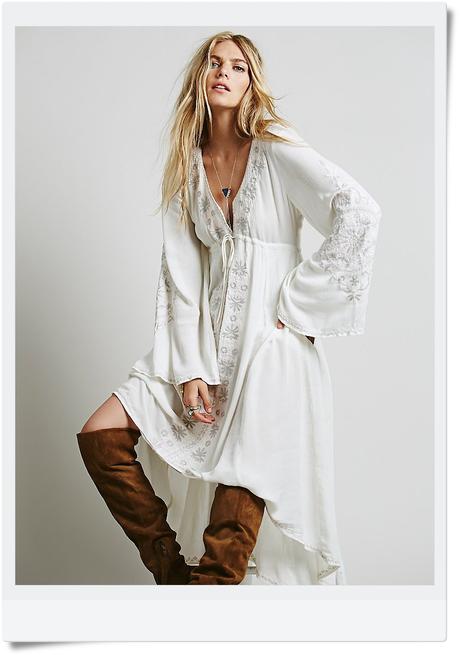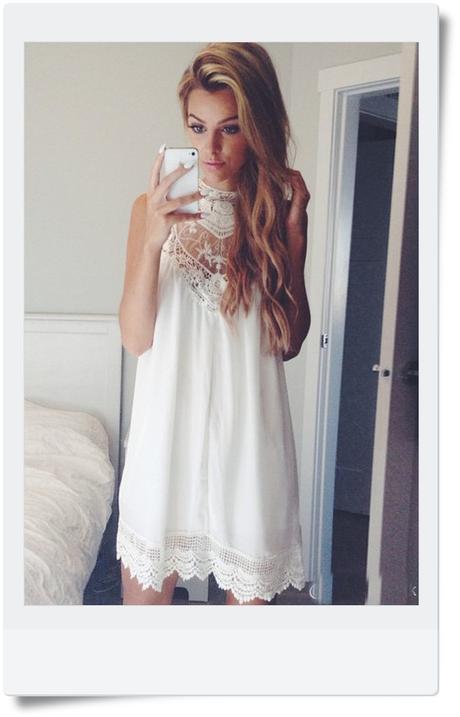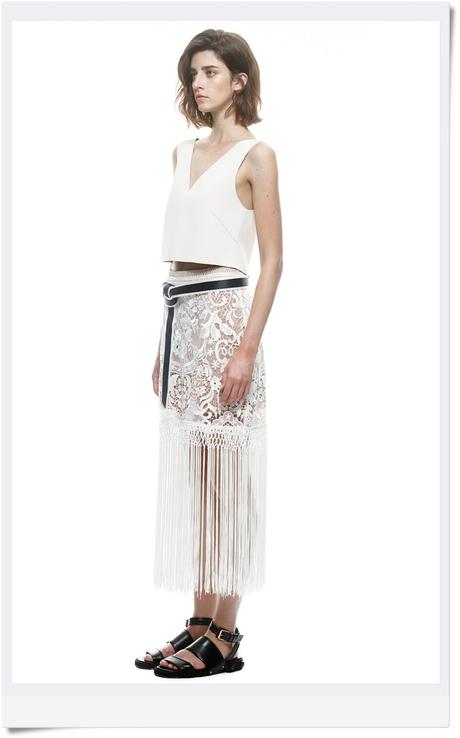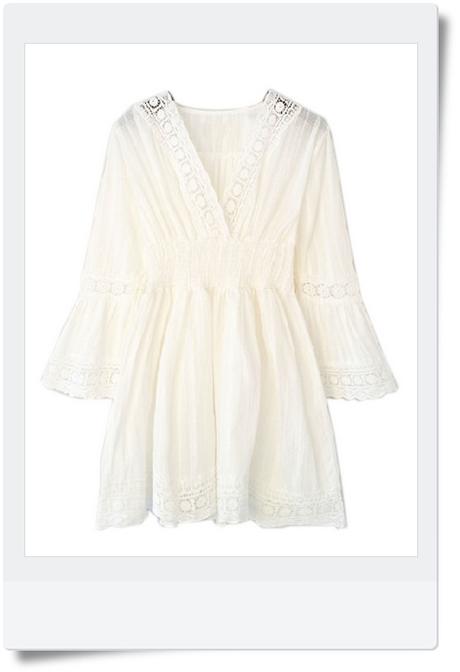 1 // 2 // 3 // 4
Trend alert: Jeans con los bajos deshilachados. Olvídate del dobladillo en los tejanos y lleva al extremo los ripped jeans. Cada vez mas se pueden ver esta tendencia en más outfits de muchas de nuestras it girls preferidas.
Trend alert: Jeans with low frayed. Forget the hem in the jeans this season and leads to the extreme the ripped jeans. Increasingly you can see this trend in most outfits from many of our favorite it girls.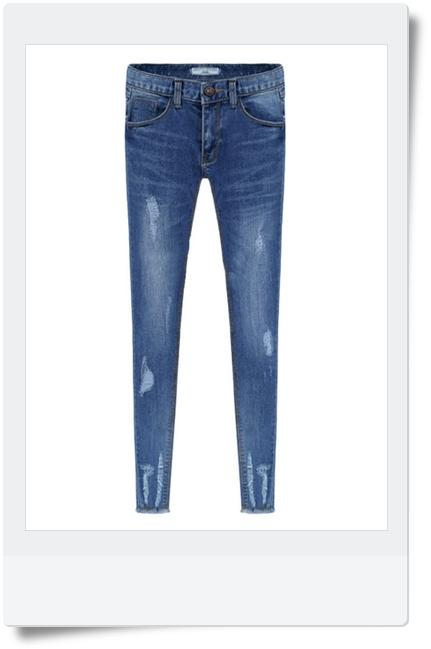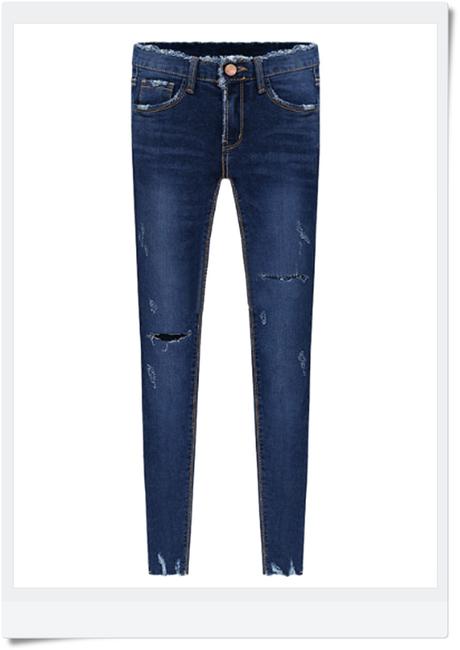 1 // 2
Ready for this new trends?