Chicos! Tenéis plan para este finde en Barcelona? Qué os parecería poder conocer las últimas creaciones más dulces y en tendencia de moda para mujer, hombre, infantil, hogar y complementos a precios irresistibles como también productos de belleza y artículos de decoración rodeado de un ambiente inolvidable con vistas únicas al mar y a la ciudad??? Suena bien, eh?? Jejeje! Y es que este sábado, día 5 y domingo, día 6 se celebra de nuevo el Downtown Market en el Maremagnum, en su edición

con "

Summer Sale

". Ahí te esperarán las mejores oportunidades del verano en ropa, accesorios, decoración y complementos.

Yo soy super asidua, siempre que puedo voy y ya me he comprado varias cositas; entre ellas una carcasa rosita que me habréis visto por instagram, un bolso rosa precioso, también, y algún que otro complemento! Además tienen música en directo y copas de cava para los asistentes! Así que... nos vemos ahí, no??
Y entretanto, os dejo con unas fotos del pasado fin de semana, con mis palazzo pants de topitos, cuya forma me apasiona y un top con espalda y costados descubiertos, de lovelywholesale! Un Beso!
Guys! Hae you got plans for this weekend in Barcelona? What do you think about discovering the sweetest and latest fashion trend for women creations, man, children, home and accessories at great prices as well as beauty products and decorations surrounded by an unforgettable atmosphere with unique views to the sea and the city??? Sounds good, huh? Hehehe!m So you can't miss this Saturday, June 5 and Sunday, day 6, the Downtown Market at Maremagnum, with its edition of "Summer Sale". There you will find the best opportunities in summer clothing, decor and accessories. I am going each time it is held, and I bought some cute stuff there! They also have live music and champagne for attendees! So ... see you there, right?
And in the meantime, I leave you with some pictures from last weekend's outfit: dotted palazzo pants and white pretty top from lovelywholesale! A Kiss!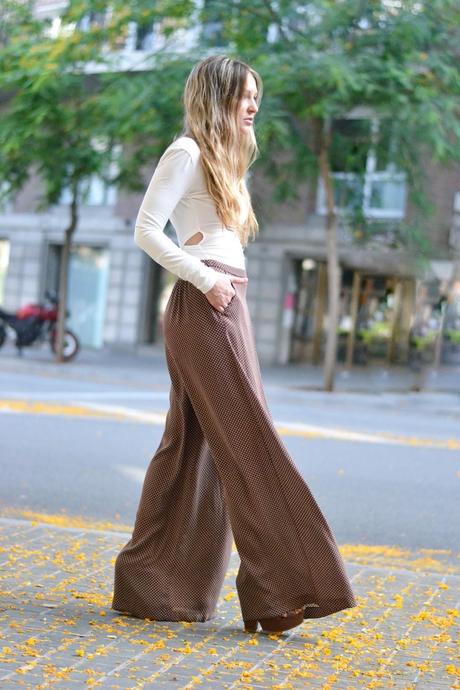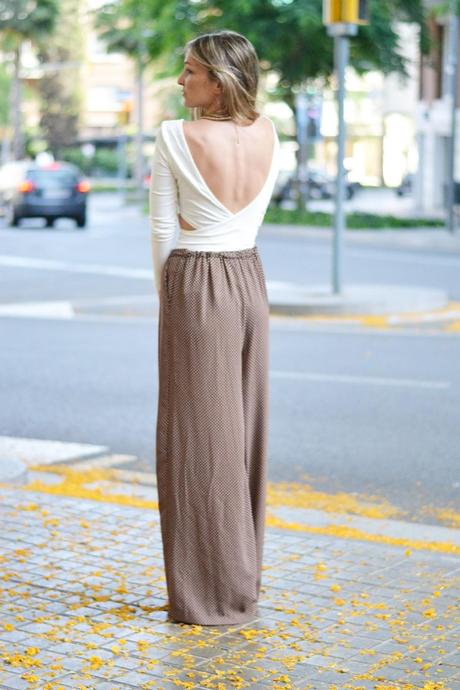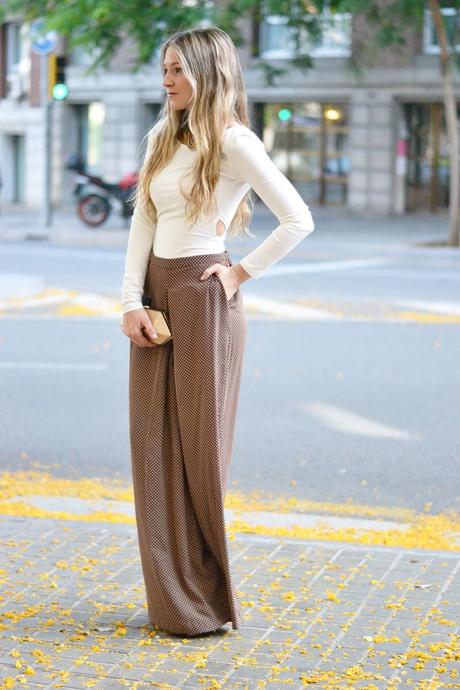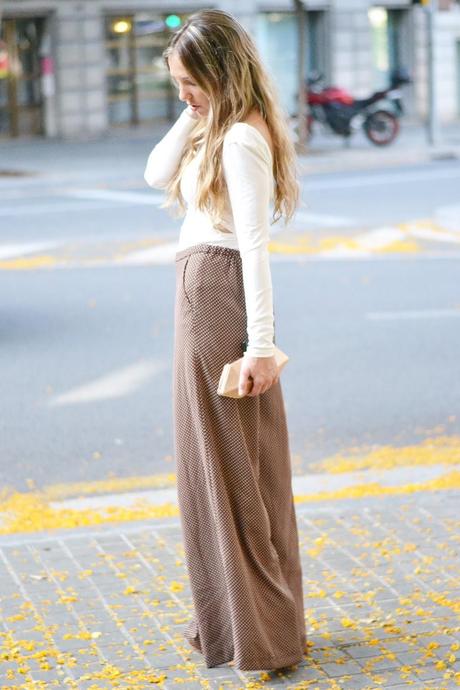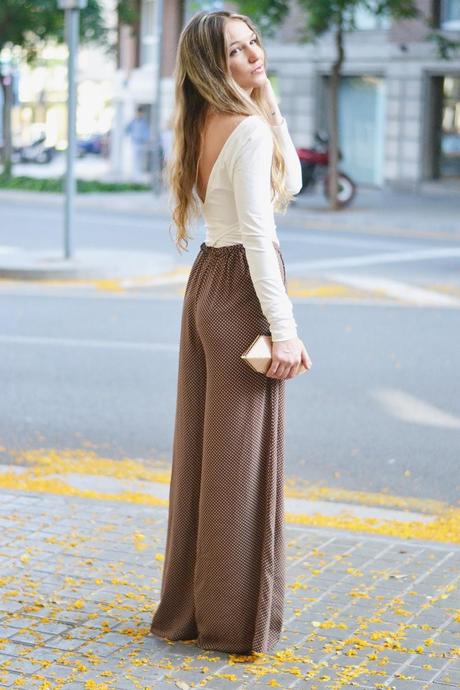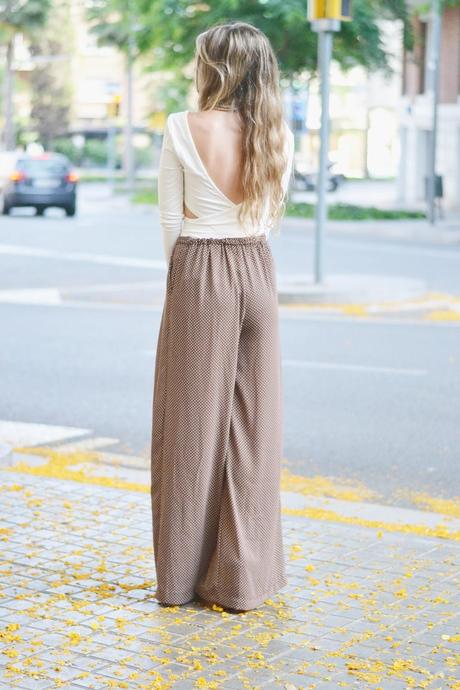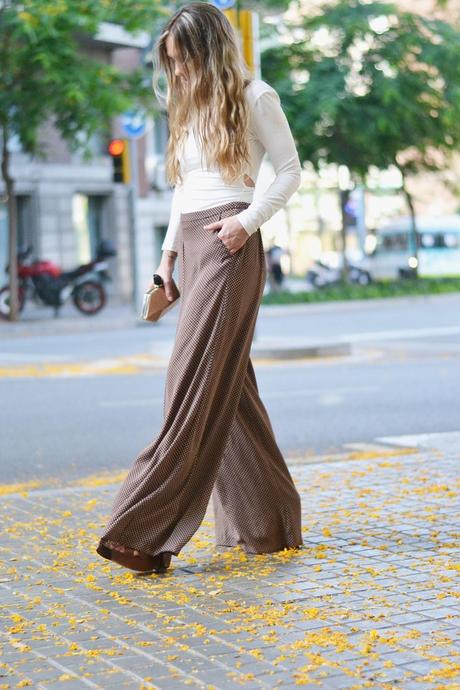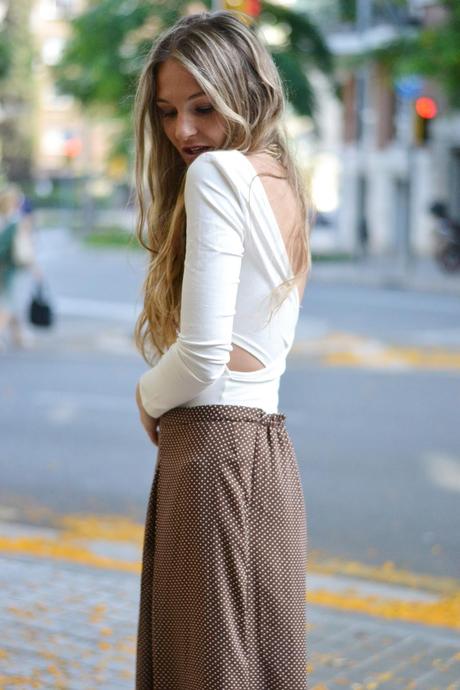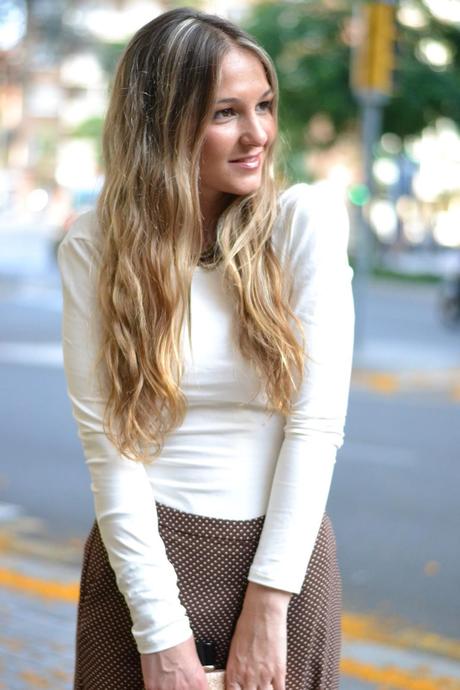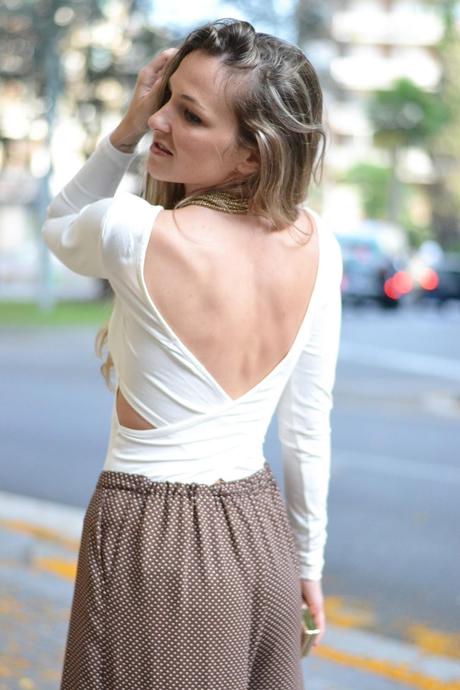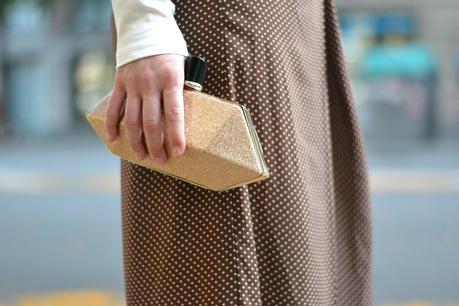 ...
Pics By: Sergi Bafaluy